As you age, you will encounter more issues with your teeth — even if you have good dental hygiene. This means you can experience more tooth pain, oral health issues, and dissatisfaction with the look and feel of your smile.
This is why restorative dentistry can be such a benefit to patients of our dental office. At Friedstat Dental Associates, our experienced Skokie dentists offer a wealth of restorative dentistry options that can help you look better, feel better, and have a happier, more beautiful smile.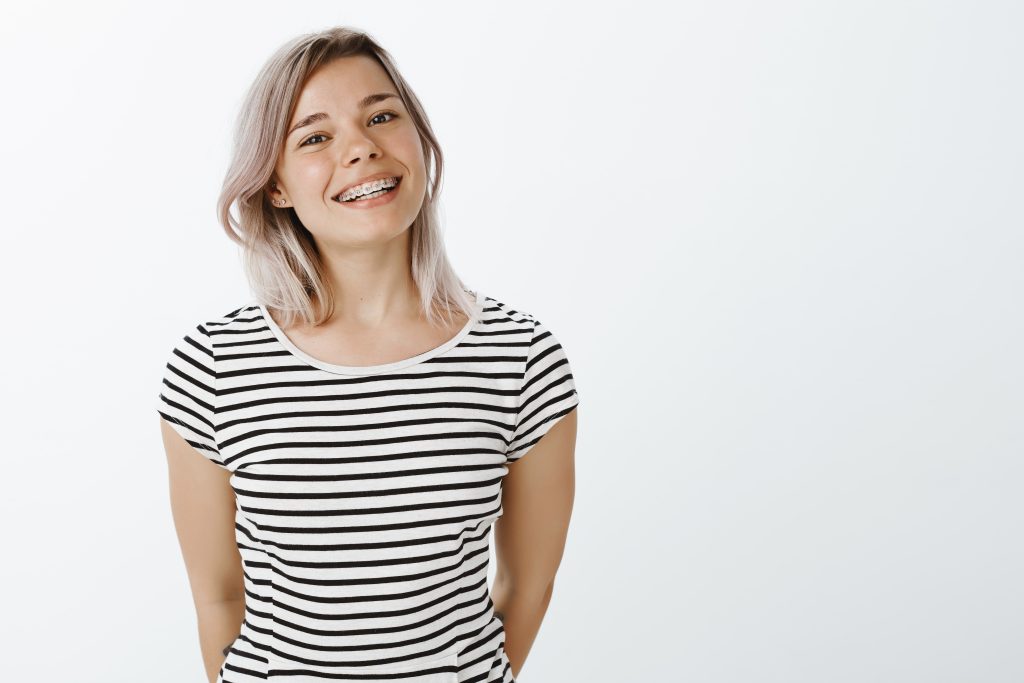 What is Restorative Dentistry?
Restorative dentistry is a specialized area of dental care that focuses on repairing and restoring the function and appearance of damaged, decayed, or missing teeth. It encompasses a range of treatments, including fillings, crowns, bridges, implants, and dentures. These procedures can help you regain your ability to chew, speak, and smile with confidence. They can also improve overall oral health, reduce the risk of gum disease, and enhance facial aesthetics. It's an essential aspect of maintaining a healthy and beautiful smile for a lifetime.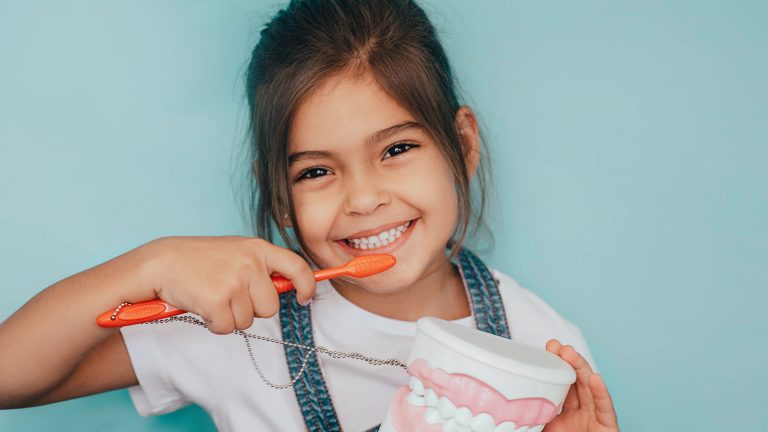 30+ Years of Restorative Dentistry in Skokie
If you're in need of restorative dentistry, schedule an appointment with the Friedstat dental team. We take pride in helping our patients smile bigger, feel healthier, and have optimal oral health.