A pair of custom-fit, low-maintenance dentures can improve your quality of life — even if you're on a budget. At Friedstat Dental Associates in Skokie, we have over 30 years of experience providing our patients with dentures that blend in seamlessly and make chewing and eating a breeze. We specialize in full-mouth dentures, partial dentures, snap-in dentures, and more — and offer walk-in denture repair at our Skokie office.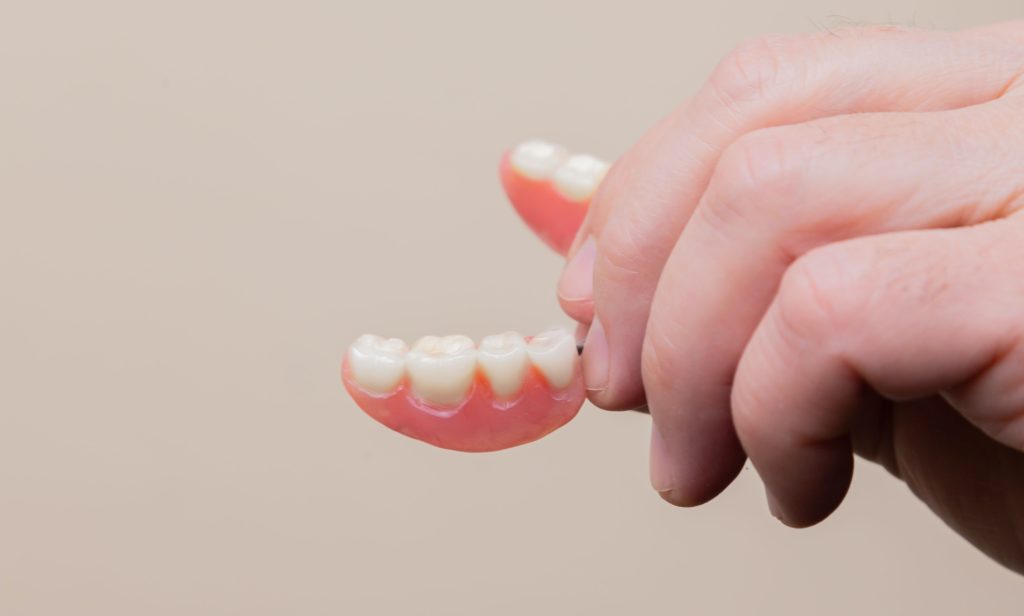 Dentures are a popular and affordable option for people who have lost some or all of their teeth. They are removable prosthetic devices that are custom-made to fit your mouth and help restore your ability to eat, speak, and smile with confidence.
One of the biggest benefits of dentures is that they can be a cost-effective solution to tooth loss. They are also a good option for people who have multiple missing teeth, as they can replace several teeth at once.
A custom-made set of dentures fits seamless into your mouth and can be adjusted over time as needed. With new dentures, you won't have to worry about eating, chewing, or speaking — your dentures will feel secure and comfortable.
Today's dentures offer a variety of benefits for those who wear them. For starters, dentures can help to improve the way you look by filling in gaps in your smile. They can also help to improve your chewing ability, making it easier to eat a nutritious diet. In addition, dentures can help to prevent your remaining teeth from shifting out of place. And for those who are concerned about their appearance, dentures can be made to look natural and attractive. Whether you're considering dentures for aesthetic or functional reasons, there's no question that they can offer a number of benefits.
Learn More About Dentures at Your Skokie Dental Office
Dentures can improve your health, appearance, and confidence. If you think dentures are right for you, schedule an appointment with the team at Friedstat Dental Associates. We'd be happy to find the "perfect fit" for your needs.