At Friedstat Dental Associates, we do general dentistry the right way. We are dedicated to the oral health of our patients, and we offer a wide range of services to meet your needs. Whether you need a routine cleaning or more complex dental work, we will work with you to ensure that you receive the best possible care. We understand that many people are nervous about going to the dentist, but we promise to make your experience as comfortable and stress-free as possible.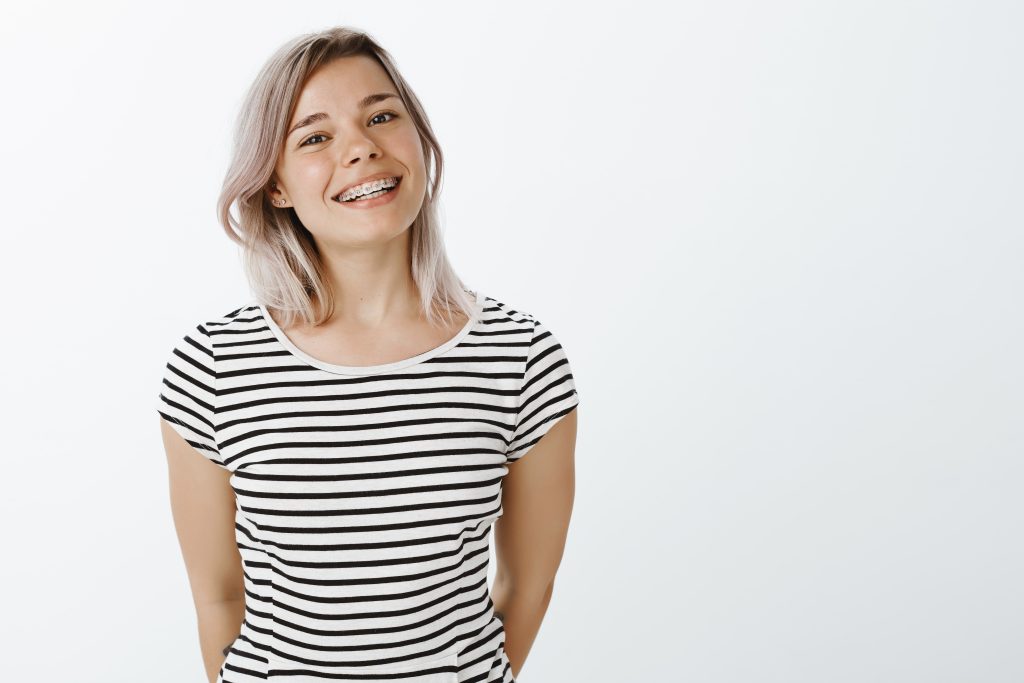 Discovering a dental office that the whole family can go to for all of their dental needs is essential. From regular teeth cleanings to braces and more, our family dentistry office is here for you. No matter how old you are, our team of highly trained professionals will make sure that you get the care that you need. Our Skokie dental office is for everyone, regardless of age.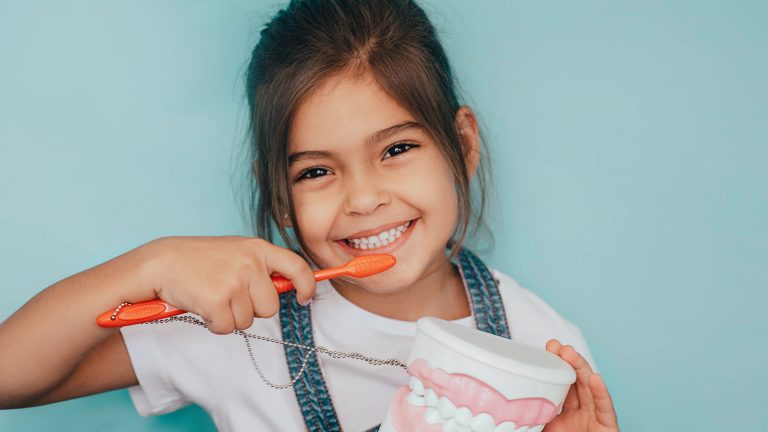 Going to the dentist can be a daunting experience for children, which is why it's important to find a dentist who specializes in children's dentistry. At our office, we understand that getting your little ones to the dentist isn't always easy. That's why we go out of our way to make sure that your child feels comfortable and safe in our care. We believe that education is an important part of children's dentistry, and we work hard to show your child that going to the dentist can be a positive experience. With our experienced team and state-of-the-art facility, we are confident that we can provide your child with the best possible dental care.
Our general dentistry services can help with everything from routine cleaning and exams to more complex procedures. We welcome families from the Skokie area and surrounding communities, and we're proud to offer comprehensive care for all ages. Whether you're in need of general dentistry services or have a specific concern, we're here to help. Contact us today to schedule an appointment