About Friedstat Dental Associates
Our dental office adheres to a comprehensive philosophy that allows us to provide all the care you may need under one roof. We always prioritize our patients and look to be a beacon of health in the Skokie, IL area. As a modern dental provider, we are able to offer the very best care. We utilize the latest technology and techniques to ensure that our patients receive the highest quality of care possible. In addition, we work hard to make sure that our office is a comfortable and welcoming environment for all of our patients. We believe that everyone deserves to have access to high-quality dental care, and we are committed to providing just that. If you are looking for a dental office that will put your needs first, look no further than ours. You can be confident that you will receive the very best care possible.
Everyone deserves to have a smile they feel confident about. Whether your teeth are in need of a cleaning, or you're considering more extensive restorative dentistry, our team is here to help. We take an individualized approach to each of our patients, ensuring that you receive the care that's right for you. Our goal is to help you achieve and maintain optimum oral health for a lifetime. We believe that good dental care starts with education and prevention, and we'll work with you to develop a customized plan for keeping your smile healthy and beautiful.
Dr. Robert A Friedstat, DDS
Meet Robert A Friedstat, DDS, a highly experienced dentist in general, cosmetic, reconstructive and implant dentistry. He is a Certified Invisalign Provider.
Dr. Friedstat graduated from the University of Illinois College of Dentistry, with Honors in Superior Clinical Performance and Radiology. Professionally, he has distinguished himself lecturing on Maryland Bridges, Porcelain Veneers and Implant Dentistry.
Dr. Friedstat is an active member of the ADA, ISDS, CDS serving on numerous committees and volunteering dental services. He was a volunteer Attending Dentist at the Evanston Hospital Post Graduate Dental Program.
Dr. Friedstat strives to achieve the highest quality dental care without "overtreating". At every appointment, his patients appreciate his warm, friendly, considerate chairside manners.
Together with his wife, Debbie, they are proud parents of two adult children.
Dr. Paul J Chaiken, DDS, FACD, FAGD
Dr. Paul Chaiken completed his undergraduate studies at Indiana University in Bloomington, Indiana, before graduating with his dental degree from the Loyola University School of Dentistry in 1984. Continuing education in dentistry is a lifelong endeavor for Dr. Chaiken, and he has completed advanced training in cosmetic dentistry, implant dentistry, TMJ therapy, root canal therapy, snoring and sleep apnea treatment, Invisalign® orthodontics, and sedation dentistry. Dr. Chaiken has also achieved fellowship awards through the American College of Dentists and the Academy of General Dentistry.
Dr. Chaiken and his beautiful wife of more than 20 years have two daughters. He loves spending time with his family, listening to live music and hanging out with friends. When he has the time, he also enjoys skiing, golfing and scuba diving. Dr. Chaiken and his family are all very interested in environmental issues and social justice, and they regularly volunteer with organizations dedicated to feeding the homeless. Dr. Chaiken is also on the board of directors for an organization with strong environmental and social justice initiatives. In addition, he volunteers dental services for underprivileged and handicapped individuals in the Chicago area.
Nikita Thapaliya,
Dental Hygienist
Nikita was born in Kathmandu, Nepal, and relocated to the US in 2013. Coming from a place with limited access to dental care, she witnessed that people typically seek dental treatment only when they experience severe pain or emergencies. In doing so, when they went to see a dentist, it would be too late. This is also a reason why Nikita's interest in preventative dentistry developed. One of Nikita's life goals is to volunteer in underserved communities, including her own, and educate people about the importance of oral health, which significantly impacts overall well-being.
Graduating with honors from Malcolm X College in 2023, she is deeply passionate about oral health and dedicated to educating individuals to promote healthy smiles. Seeing patients improve their oral hygiene and witnessing their smiles transform overtime is truly rewarding. Creating a worry-free environment and ensuring that every patient feels heard are essential aspects of her approach.
During her spare time, Nikita enjoys going out with family, reading books, watching movies, cooking, and trying new dishes. She is fluent in Nepali and English, and having grown up watching Bollywood movies, she is also proficient in Hindi and Urdu.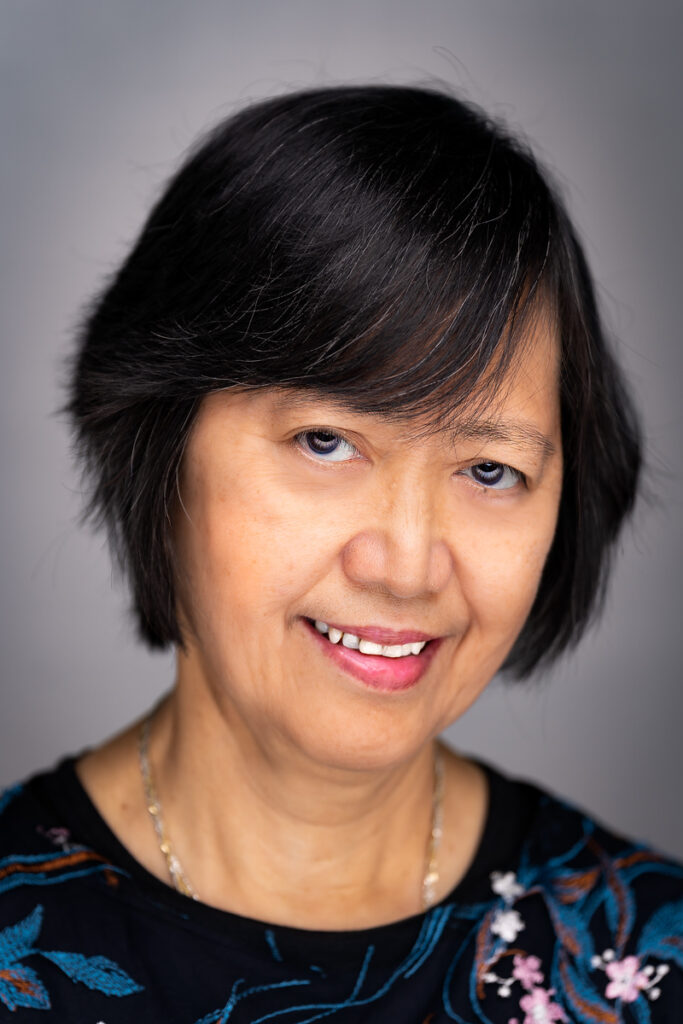 Maria Morales,
Dental Hygienist
Maria has been a Dental Hygienist for 35 years. She graduated with her Associates Degree from Northwestern University. She has been with Friedstat Dental Associates for almost 30 years. 
Maria strives to work alongside her patients in a collaborative effort to help achieve not only a healthy, confident smile, but sustainable overall health. During her spare time, she enjoys biking, vacationing with family, going to church and reading.  
connie Urrutia,
Office Manager
Connie began her dental career 19 years ago, earning her Associates Degree in Dental Hygiene from University De San Carlos in Guatemalan City. Connie then attended UIC. She spent 10 years as a dental assistant and dental hygienist, treating her patients like members of her own family. Eight years ago, Connie decided to continue her dental career as a liaison to excellent patient care and patient treatment. Connie provides exceptional leadership with over 8 years of managerial experience, known for consistently exceeding expectations and assisting patients with excellent dental care.  
When she is not at the office, Connie enjoys time with her family, friends and her dog, Jameson. She enjoys working out, boxing, snowboarding, outdoor sports, is deeply passionate about nature and a volunteer at PAWS Chicago. Having grown up in Wrigleyville, she is a huge Cubs fan. Connie is a proud mother to her son Nathan, an Army Soldier, whom she considers her world. 
Here, at Friedstat Dental Associates, we are happy to have her as part of our team.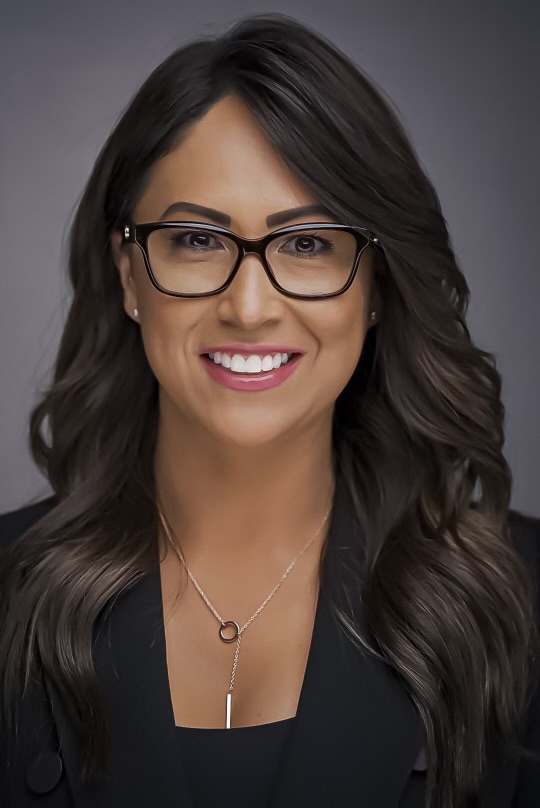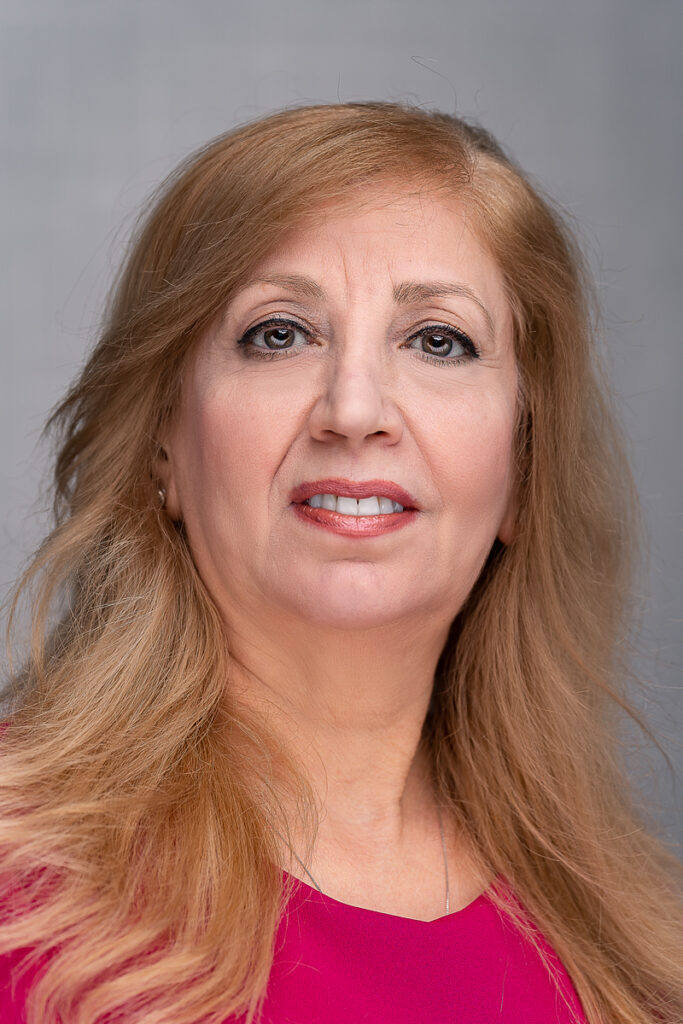 Lewiza Benjamin,
Dental Assistant
Lewiza has been in the dental field for 31 years. She also has been the lead Dental Assistant with Friedstat Dental Associates for 21 years.
Lewiza earned her Bachelors Degree in Math and Science in her hometown of Iraq. She is also certified in coronal polishing, scaling and ZOOM Bleaching. Lewiza is fluent in Assyrian and Arabic and enjoys spending time with her friends and family.
Tserena Ayush,
Dental Assistant
Tserena has been in the dental field for 17 years and has been a great dental assistant at Dental Friedstat Dental Associates for four 4 years. She is very knowledgable and is also certified in coronal polishing, scaling and certified in applying sealants.
Tserena has been a terrific addition to the office. Tserena lives with her husband and daughter in Glenview. In her spare time, she enjoys reading books, stitching, doing yoga, traveling, and spending time with friends and family.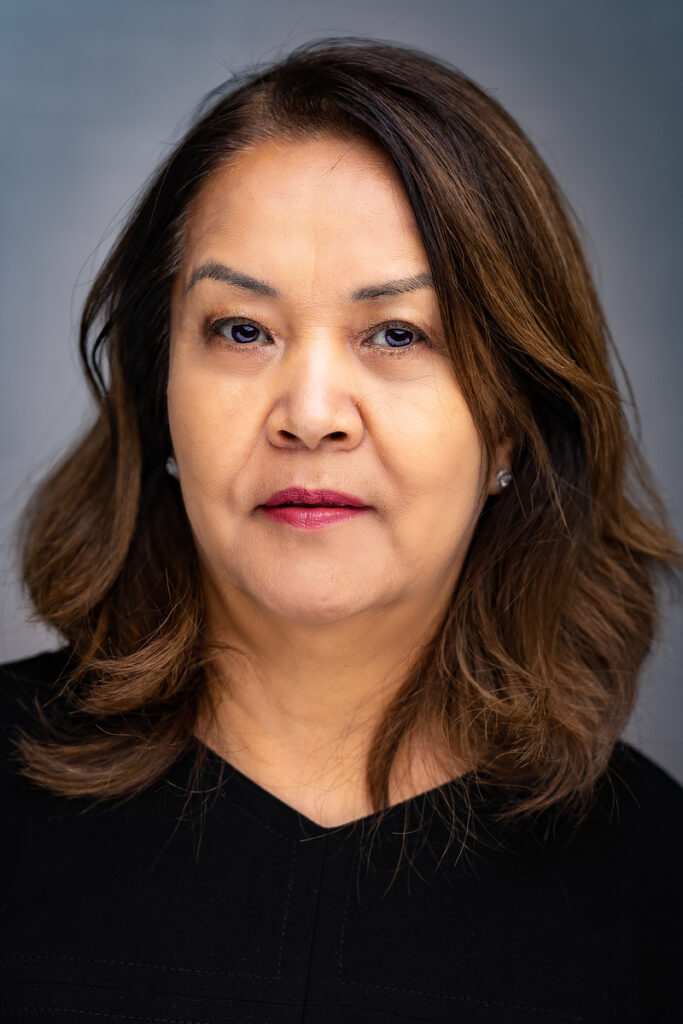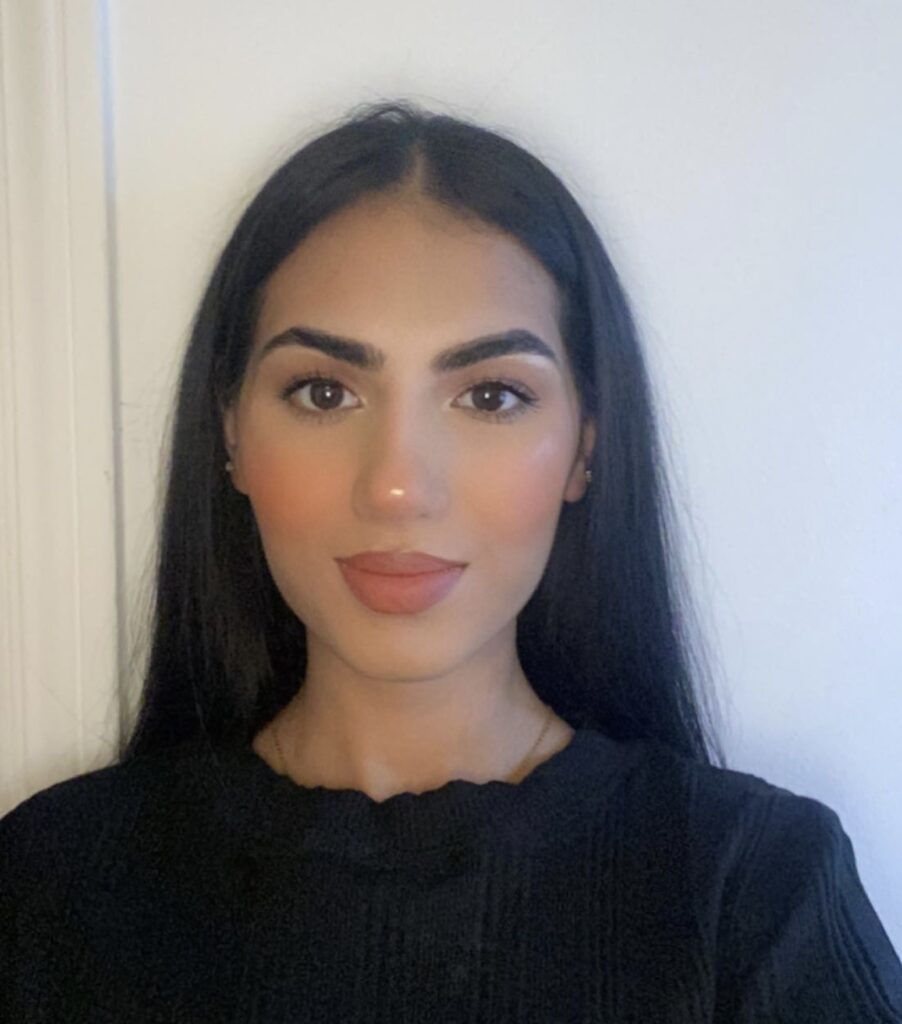 Fatima Khalid,
Patient Coordinator
Fatima has always wanted to do something in the healthcare field and started her journey as a pre-med student in undergraduate. 
Fatima chose dentistry over medicine because it allows her to have the best of both worlds: impact people's lives while also allowing her to enjoy her life and be her own boss.  To prevent other health issues, oral health is essential. Your mouth is the gatekeeper because it is where it all begins, with what you put in your body.
In her spare time, she enjoys art, spending time with my family, ran track in high school and college and also enjoys volunteering at home shelters.