If you need an emergency dentist in Skokie, there's no better choice than Friedstat Dental Associates. Our team of highly skilled dentists and staff members will ensure that your dental emergencies are taken care of as quickly and comfortably as possible.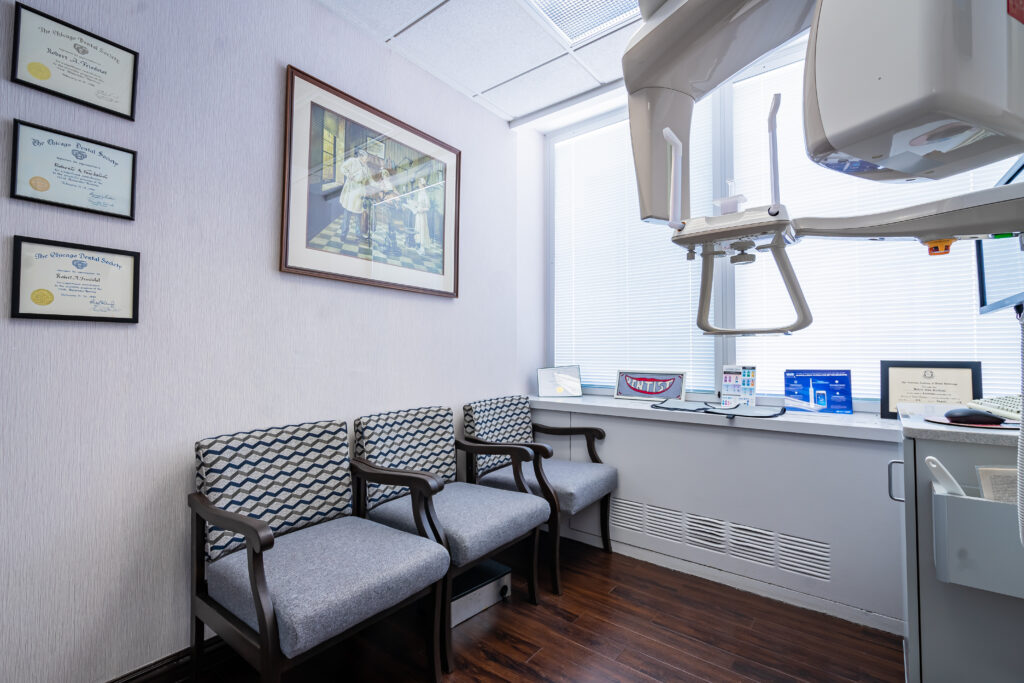 Same-Day Dental Appointments
We offer same-day dental visits to our patients in Skokie and the surrounding areas. We understand that a dental emergency can happen at any time, which is why we proudly offer same-day treatment. We know that timely treatment is important for not only your oral health, but also your overall well-being. So if you're in need of emergency dentistry, don't hesitate to give us a call.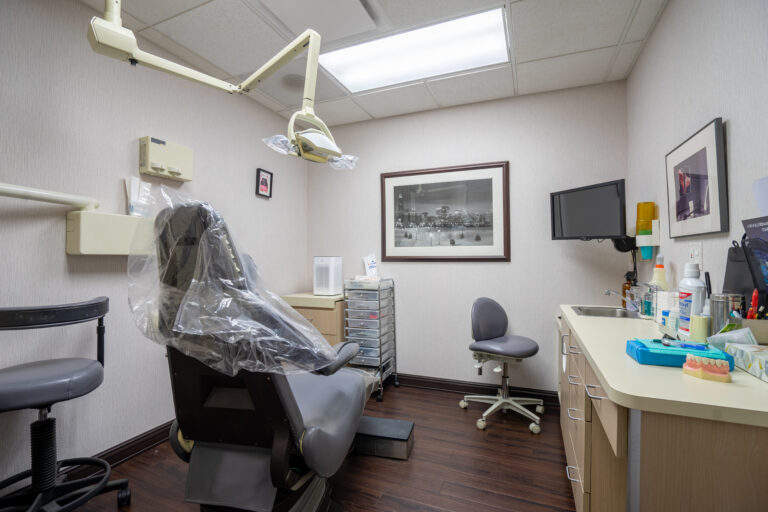 Infected Tooth Extractions
At Friedstat Dental Associates, we understand that an infected tooth can be a serious problem. That's why we offer emergency dentistry services, including infected tooth extractions. We know that you may be feeling anxious about the prospect of having a tooth removed, but we want you to know that we will act swiftly without sacrificing comfort and care. Our number one priority is your health and wellbeing, and we will do everything we can to ensure that you are treated with the utmost respect and compassion.
Get a Same Day Dental Appointment in Skokie
Our Skokie dentists are proud to offer same-day dental appointments for your dental emergencies. We know how stressful and painful it can be to wait days, weeks, or even months to deal with your oral health issues. Call now to get the first available appointment.