Orthodontic treatment can improve the appearance, function, and overall health of your smile! At Friedstat Dental Associates, we offer orthodontic treatment to our patients in Skokie, IL. We use the latest orthodontic technology to ensure that our patients receive the best possible care.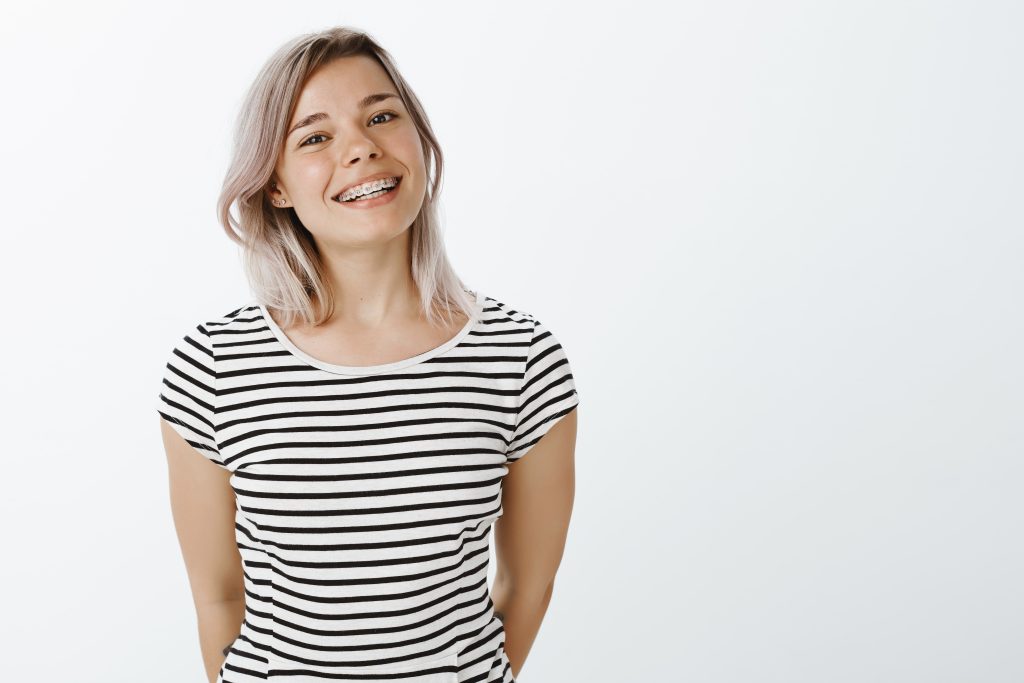 Orthodontics is the branch of dentistry that specializes in the diagnosis, prevention, and treatment of dental and facial irregularities. Orthodontic treatment can improve the appearance, health, and function of teeth and jaws. It can also correct or improve bite relationships (the way upper and lower teeth fit together). In some cases, orthodontic treatment can help relieve or prevent other problems, such as TMJ (temporomandibular joint) disorder or sleep apnea.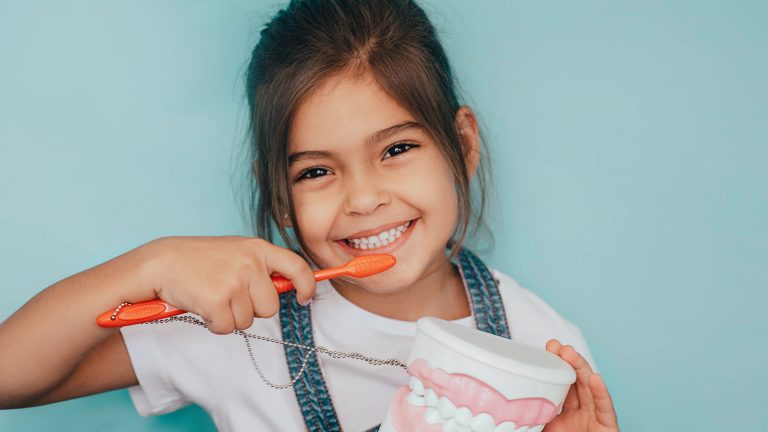 While orthodontic treatment can be used to treat a wide variety of dental and facial irregularities, the most common reason for treatment is malocclusion—a misalignment of the teeth or jaws. Malocclusion can be hereditary, meaning it is passed down from one generation to the next. It can also be caused by habits such as thumb sucking or pacifier use, injury to the face or teeth, tooth loss, or uneven growth of the jawbones. In most cases, it is a combination of these factors.
Friedstat Dental Associates in Skokie is proud to offer highly effective Invisalign treatments to its patients. Dr. Friedstat is a Silver Invisalign Provider, and through a handful of dental visits and time wearing Invisalign's clear aligners, you'll have a straighter, more beautiful smile that you'll be proud of.
Invisalign is a popular orthodontic treatment that uses clear, removable aligners to straighten teeth and correct bite issues. The aligners are custom-made for your smile using advanced 3D imaging technology, ensuring a comfortable and precise fit. 
Invisalign treatment typically takes less time than traditional braces and requires fewer office visits, making it a convenient option. Overall, Invisalign is a highly effective and comfortable treatment option.
See if Invisalign is Right for You
Not sure if Invisalign is the right choice to improve your smile? Schedule an appointment with our dental office to learn more about the Invisalign process. We'd love to help you achieve a straighter, brighter smile through Invisalign and our wealth of cosmetic dental treatments.