At Friedstat Dental Associates, we want all our patients to be proud of their smile. We offer a variety of cosmetic dental services to help patients achieve the smile of their dreams. From teeth whitening and veneers to bonding, we offer a wide range of cosmetic dentistry services. We also offer convenient financing options to help make cosmetic dental care more affordable. Whether you're looking to improve your appearance or boost your self-confidence, cosmetic dentistry can help you achieve your goals.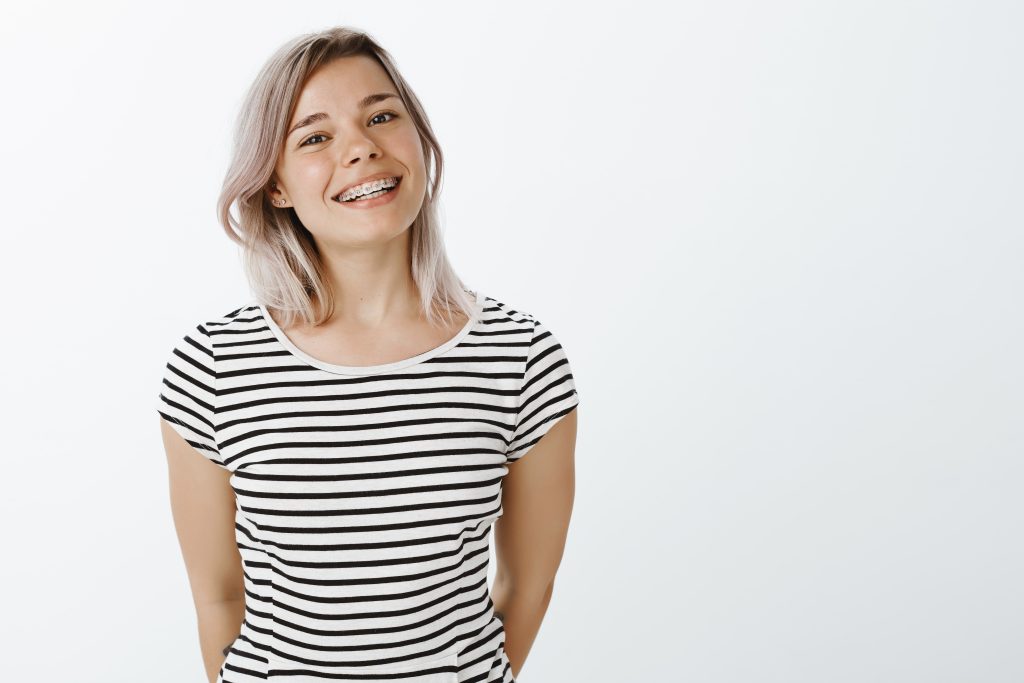 What is Cosmetic Dentistry?
Cosmetic dentistry is a branch of dentistry that focuses on improving the appearance of your teeth. There are many different procedures that can be used to achieve this, from professional teeth whitening to veneers and dental implants. Whether you want to improve your smile for a special occasion or just boost your confidence, cosmetic dentistry can help you achieve the results you desire.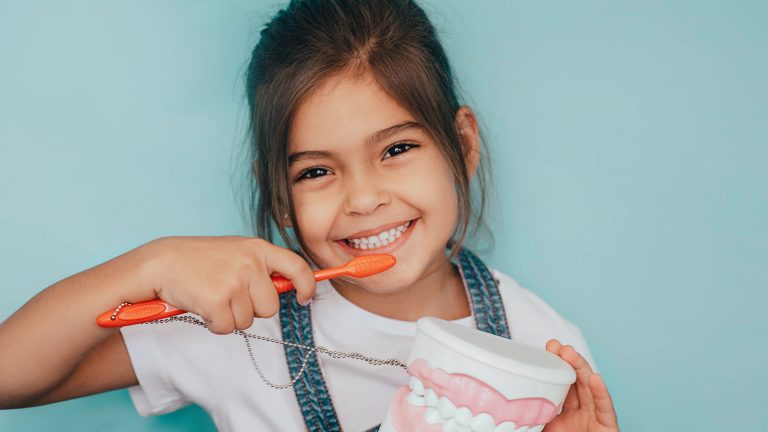 When it comes to aesthetic dentistry, you will find the very best at Friedstat Dental Associates. We create custom aesthetic plans based on your needs and desires. Whether you are looking for a simple procedure or something more complex, we will work with you to create a plan that fits your budget and schedule. Contact us today to schedule a consultation. You'll be glad you did!