A quick and highly effective cosmetic enhancement for your smile are porcelain veneers. They provide a natural-looking finish and can be used to cover a number of minor imperfections, including chips, stains, and gaps. At Friedstat Dental Associates, we use the highest quality porcelain available to ensure our patients are happy with their results. We also offer a wide range of veneer services in Skokie, so you can find the perfect solution for your needs.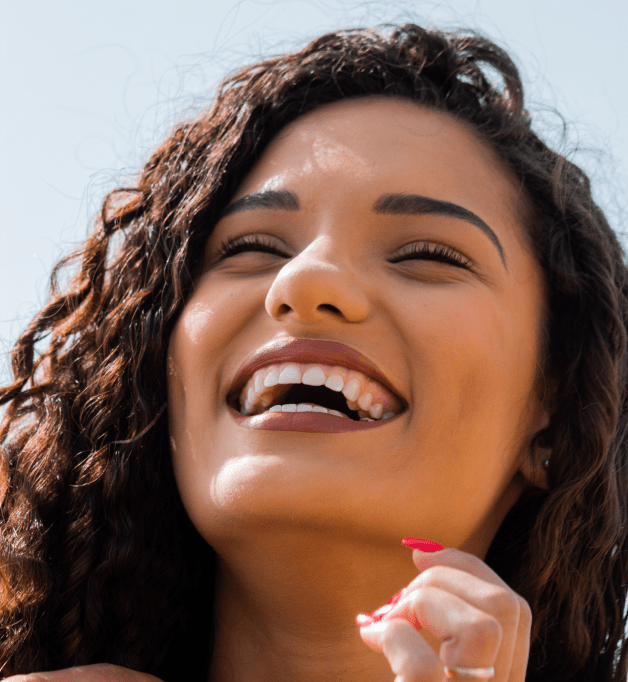 Veneers are thin porcelain shells that are bonded to the front of teeth. They are an excellent option for people who want to improve the appearance of their smile. Veneers can be used to correct a wide variety of cosmetic dental issues, such as gaps, chips, and stains. They are also more durable than other options, such as bonding and whitening. Porcelain veneers are custom-made to match the color and shape of your natural teeth. The process of getting veneers usually takes two or three visits to the dentist. First, the dentist will take impressions of your teeth and send them to a laboratory where the veneers will be made. Once the veneers are ready, the dentist will bond them to your teeth using a strong adhesive. Veneers are a great way to improve your smile and boost your confidence.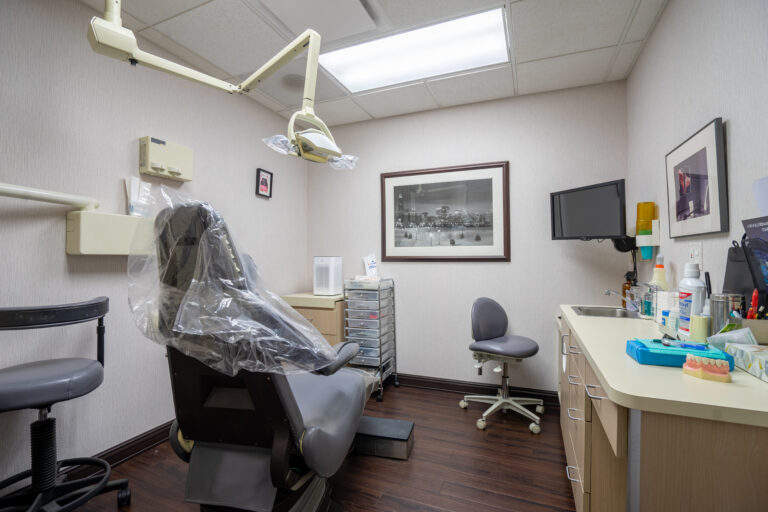 How Long do Veneers Last?
How long do veneers last? Well, that all depends on how well you take care of them. With proper care, your veneers should last for many years. The first step in taking care of your veneers is to brush and floss your teeth regularly. This will help to remove plaque and tartar from your teeth, which can cause damage to your veneers. In addition, you should avoid biting or chewing on hard objects, as this can also damage your veneers. Finally, be sure to see your Friedstat dentist regularly for checkups and cleanings. By taking these simple steps, you can help ensure that your veneers last for many years to come.
At Friedstat Dental Associates, we want you to love your smile. If you're not happy with your current teeth, porcelain veneers may be a great option for you. We will work with you to create a unique veneer plan that fits your personal aesthetic goals. Contact us today to schedule an appointment and get one step closer to the picture-perfect smile you've been hoping for.