A smile is one of the first things people notice about you, and a beautiful smile can go a long way in making a great first impression. Unfortunately, most of us are not blessed with perfect teeth. That's where we come in. At Friedstat Dental Associates, we offer complete smile makeovers to help you achieve the smile of your dreams. Our experienced team of dentists and cosmetic specialists will work with you to create a treatment plan that meets your individual needs and goals. Whether you're looking for simple whitening treatments or more extensive dental work, we'll help you achieve the smile you've always wanted.
We believe that your smile should reflect your unique personality and style. That's why we offer a wide range of cosmetic dental services, from teeth whitening to veneers. Whether you're looking for a minor touch-up or a complete smile makeover, our talented team of cosmetic dentists will work with you to create a customized treatment plan. We understand that everyone's needs are different, which is why we offer a comprehensive selection of cosmetic dental options.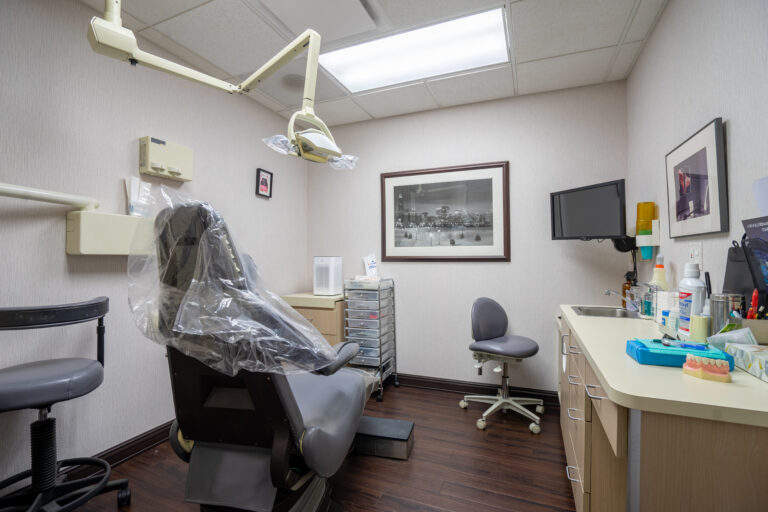 Your Ideal Smile is Closer Than Ever
When it comes to getting a smile makeover, there are a lot of options to choose from. Porcelain veneers and dental bonding are two of the most popular choices. But how do you know which one is right for you? That's where our team of experts comes in. We will take a look at your smile and help you choose the option that best suits your needs. Whether you want to keep it natural or go for a more dramatic look, we can help you achieve the smile of your dreams. 
Maybe you have a few teeth that are discolored or chipped, or perhaps your teeth are crooked or misaligned. Whatever the case may be, there's no reason to wait any longer to achieve the smile of your dreams. During your initial consultation, we'll take the time to get to know you and learn about your vision for your smile. So don't put it off any longer. Contact Friedstat Dental Associates today to schedule your initial consultation. We can't wait to help you achieve the smile of your dreams!