Dealing with tooth pain or maybe jaw pain? No matter how minor or how major, Friedstat Dental Associates can provide relief. We understand that tooth pain can be extremely debilitating, and our team is dedicated to providing the highest quality of care possible. Our dental practice located in Skokie, IL, offers comprehensive care. This means we can provide treatment for a variety of complications.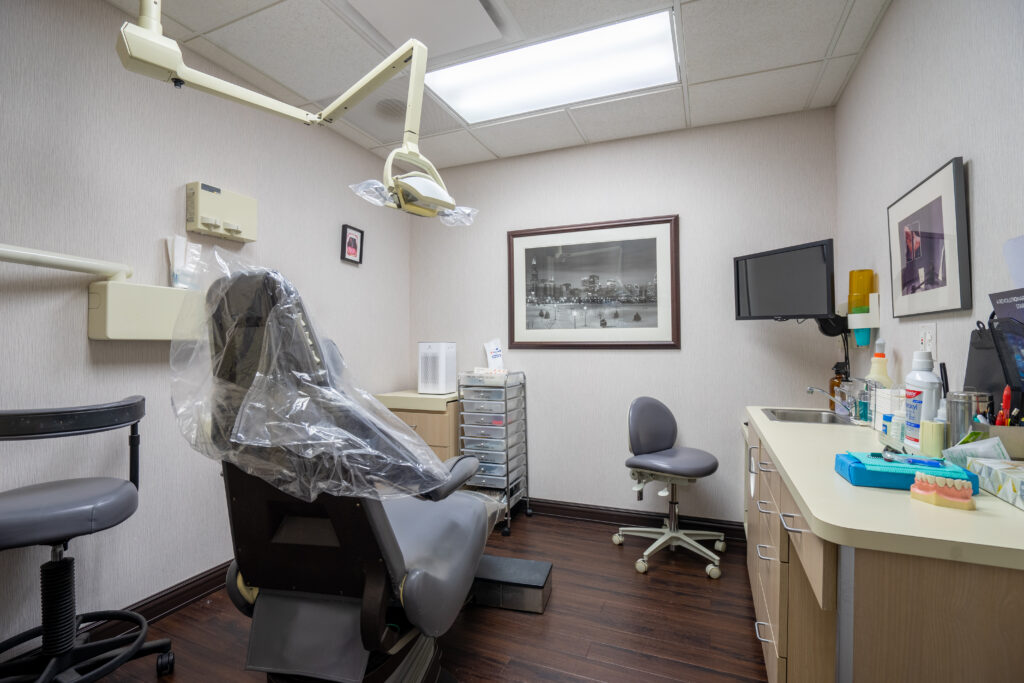 We pride ourselves on being able to provide a wide range of services to our patients. We know that every patient is different, and we'll take the time to get to know you and your mouth before recommending any treatment. That way, you can be sure that you're getting the best possible care for your unique situation. Based on our thorough examination we'll be able to recommend general dentistry services, restorative options, and much more.
We understand that dental pain can be debilitating. If you are dealing with a toothache, the last thing you want to do is wait around for relief. That's why the professionals at Friedstat Dental Associates work swiftly to get you out of dental pain and do everything we can to get you feeling better fast. Trust us – we are the dental experts! So, if you are in dental pain, do not wait – contact Friedstat Dental Associates today. We will have you saying goodbye to dental pain in no time.