Numerous patients at our Skokie dental office love the look, feel, and health benefits that their dental bridges provide. Our experienced and compassionate dental team makes the dental bridge process simple and easy so you can have a healthy life and your best smile.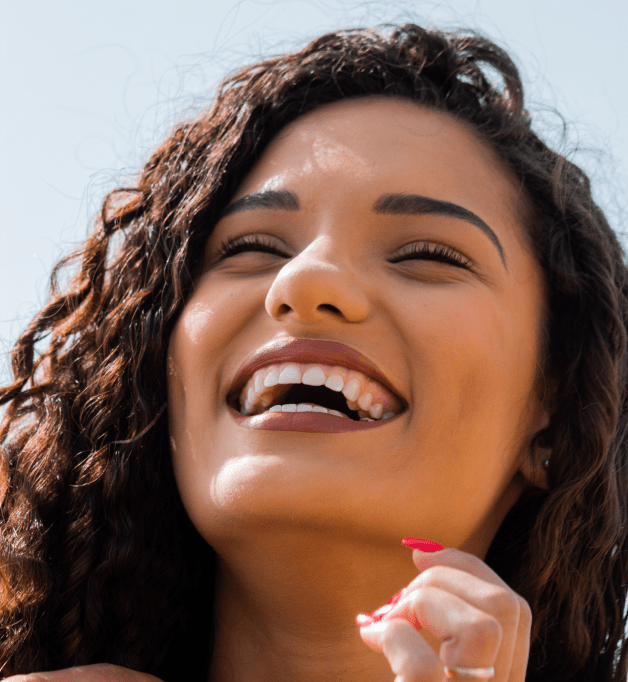 Dental bridges are a common restorative dental procedure that can help replace missing teeth. They are custom-made prosthetic devices that consist of one or more artificial teeth, which are anchored in place using the remaining teeth on either side of the gap.
Dental bridges strengthen your teeth and jawline and eliminate dental problems caused by missing teeth — all while improving the look and feel of your smile. They're a durable, long-lasting, and seamless solution for many patients.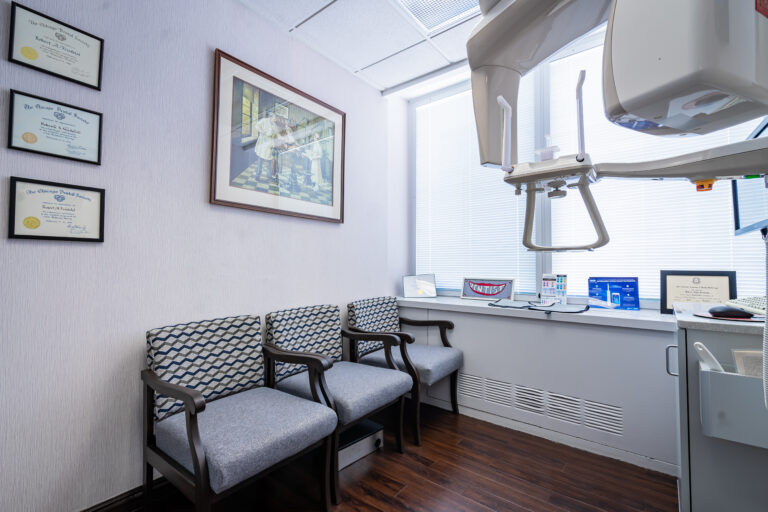 See if a Dental Bridge is Right for You
When you schedule a dental appointment at Friedstat Dental Associates in Skokie, you're getting a dental team with over 30 years of experience providing high-quality dental solutions and compassionate care. Contact us today to see if a dental bridge is the right fit for you.