At Friedstat Dental Associates, our experienced dentists have 30+ years of experience providing patients with high-quality dental crowns that protect and strengthen your smile while seamlessly blending in with the rest of your teeth. Our Skokie dental team will ensure the dental crown process is comfortable and enjoyable, while meeting your health and budget needs.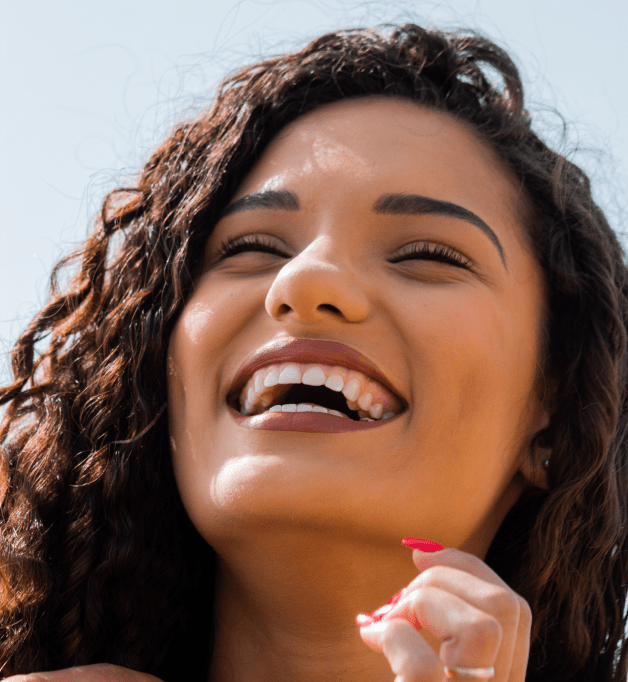 Dental crowns are a common dental procedure that can help restore damaged, decayed, or weakened teeth. They are custom-made prosthetic caps that fit over a damaged tooth, providing strength, protection, and an improved appearance.
With a new dental crown, you'll experience less pain and/or sensitivity, have more confidence while eating, drinking, and speaking, and enjoy a better-looking, healthier smile.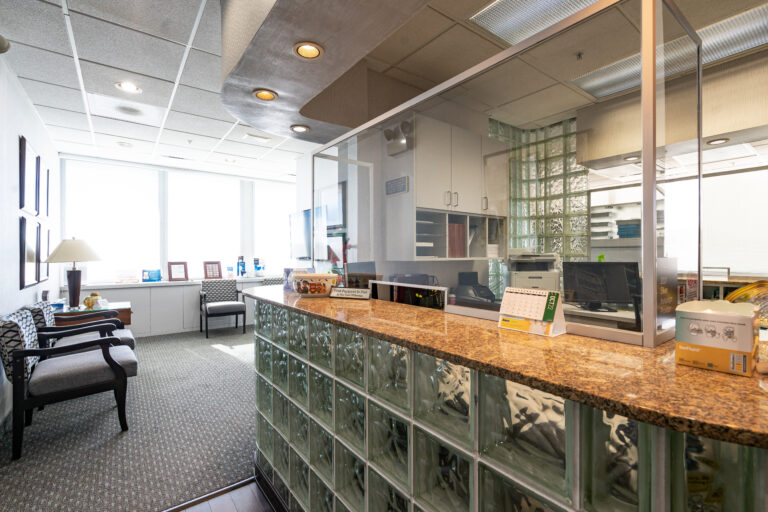 Choose The Top Skokie Dentists
Dental crowns are an excellent way to improve your smile and your health. At Friedstat Dental Associates in Skokie, we take pride in our experienced dental team, comfortable atmosphere, and high-quality dental services. Schedule an appointment with our team to see if a dental crown is right for you.