In this day and age, dentist's appointments shouldn't be anxiety-inducing. At Friedstat Dental Associates in Skokie, we offer a wide variety of sedation dentistry solutions so you can get the dental care you need without stress or discomfort. You'll feel more relaxed, your dental appointments will feel shorter, and you'll leave knowing your oral health is taken care of.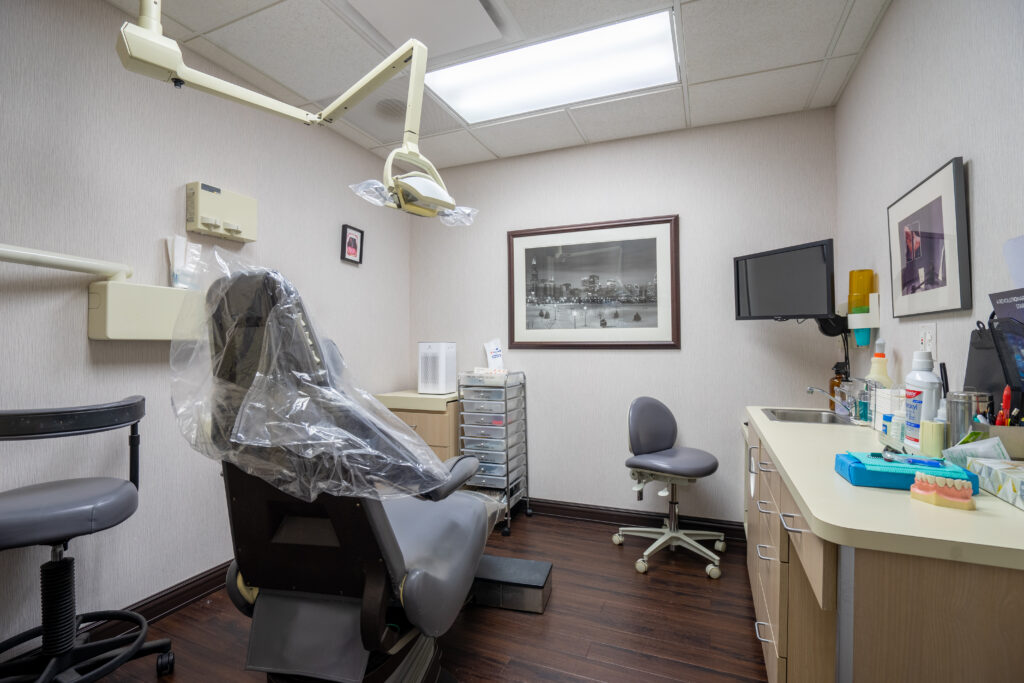 Your dentist can help you understand which type of sedation is right for your procedure. Here are three of the most common types of sedation we use in our Skokie office:
Oral Conscious Sedation – An oral medication you take before your procedure to help you feel relaxed and comfortable.
General Anesthesia – A common sedation practice used for longer, more complex dental procedures like getting a dental implant or having oral surgery.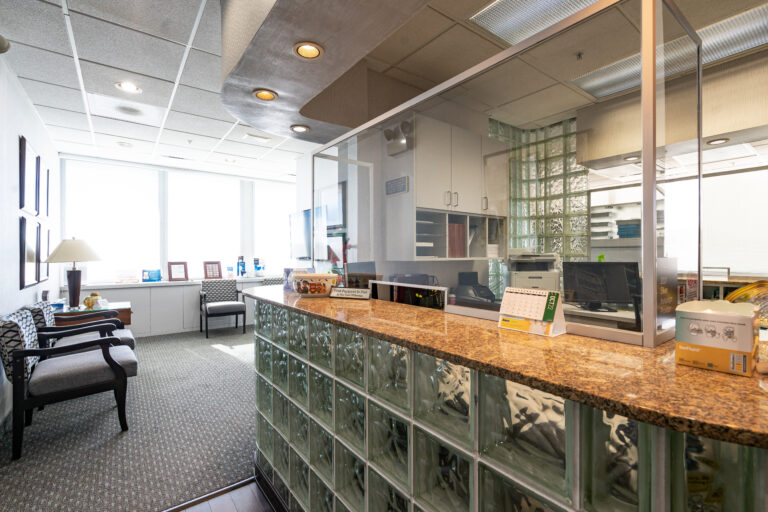 We also offer oral conscious sedation as an option. Oral conscious sedation is a great way to stay relaxed and comfortable throughout your appointment. This type of sedation is administered orally so you can easily take it before coming into the office to help you feel ready for your treatment. The oral medication used in oral conscious sedation has a calming effect, allowing you to avoid anxiety during your oral health procedure.
General anesthesia is used in dentistry when a more complex or prolonged procedure is required, such as oral surgeries, periodontal procedures, or implants. As our patient-focused team, we strive to make sure each appointment runs as smoothly and stress-free as possible. If your treatment requires general anesthesia, rest assured that our experienced professionals will administer it safely and with the utmost care.
Enjoy anxiety-free dentistry at Friedstat Dental Associates